News
FACTORY ACCEPTANCE TESTS FOR HYDROLOGICAL STATIONS: DONE!
2020-08-20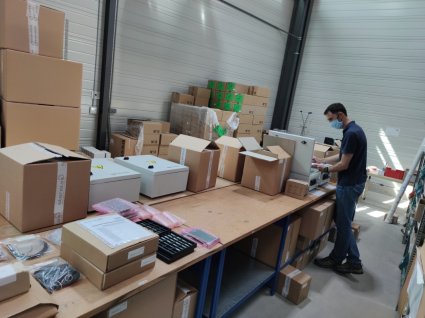 As the COVID crisis continues to disrupt PMI project activities, INAMET and MFI's teams have once again decided to keep moving forward by organizing a new session of factory acceptance tests, without the presence of a representative of INAMET which is usually mandatory for this phase.
This time, the tests concerned the 10 hydrological stations provided by the French company STERELA.
These stations, each equiped with a linimeter and a rain gauge, will allow the monitoring of the water level of the Kwanza River in order to prevent the risk of flooding.
The Factory Acceptance Tests took place at STERELA's headquarters in Pins Justaret (France), from August the 12th till the 14th.
The tests were the opportunity to successfully check the conformity of the equipment with all the specifications mentioned in the contract between MFI and INAMET.
The stations are now ready for shipment before implementation in Angola.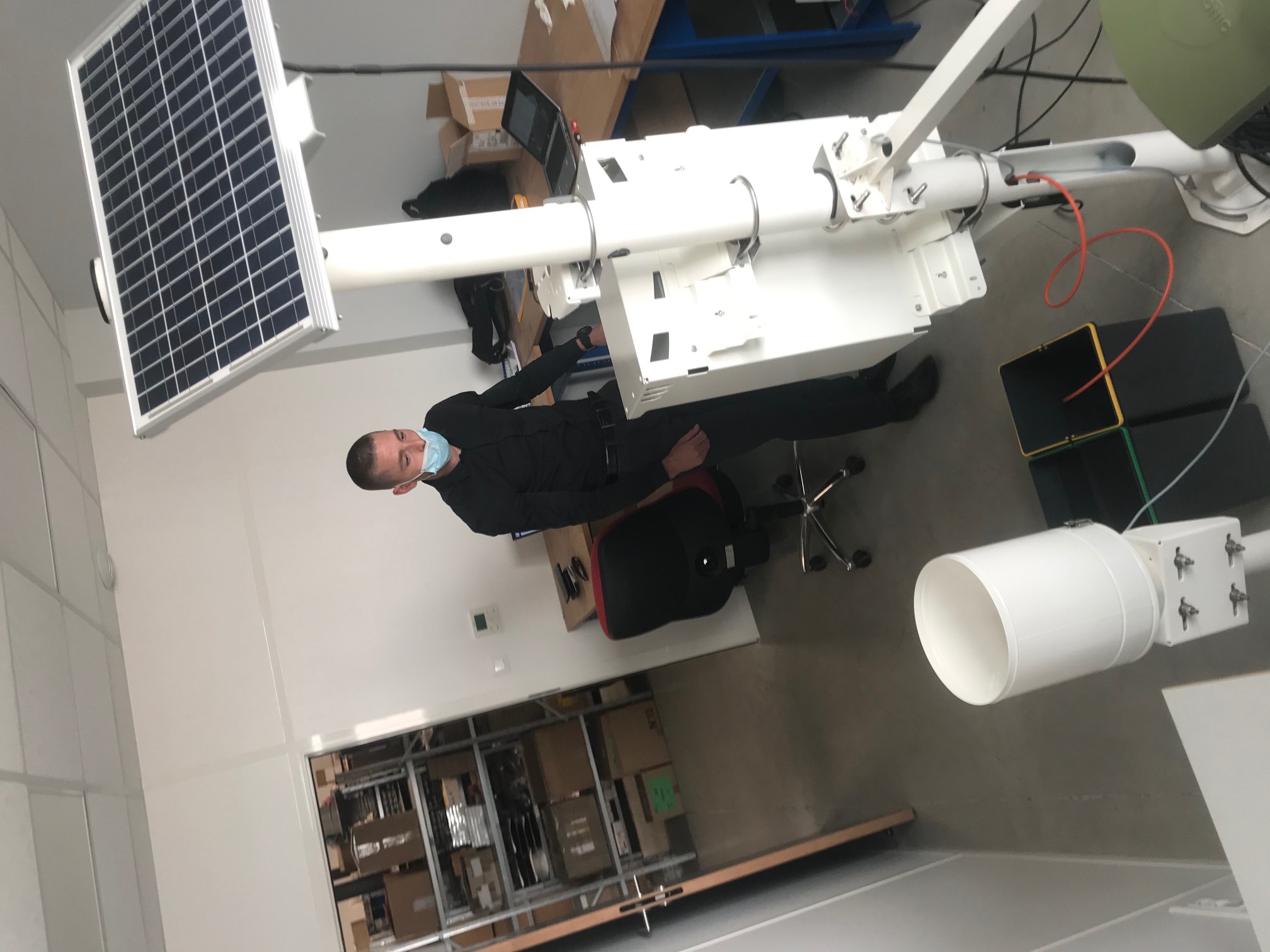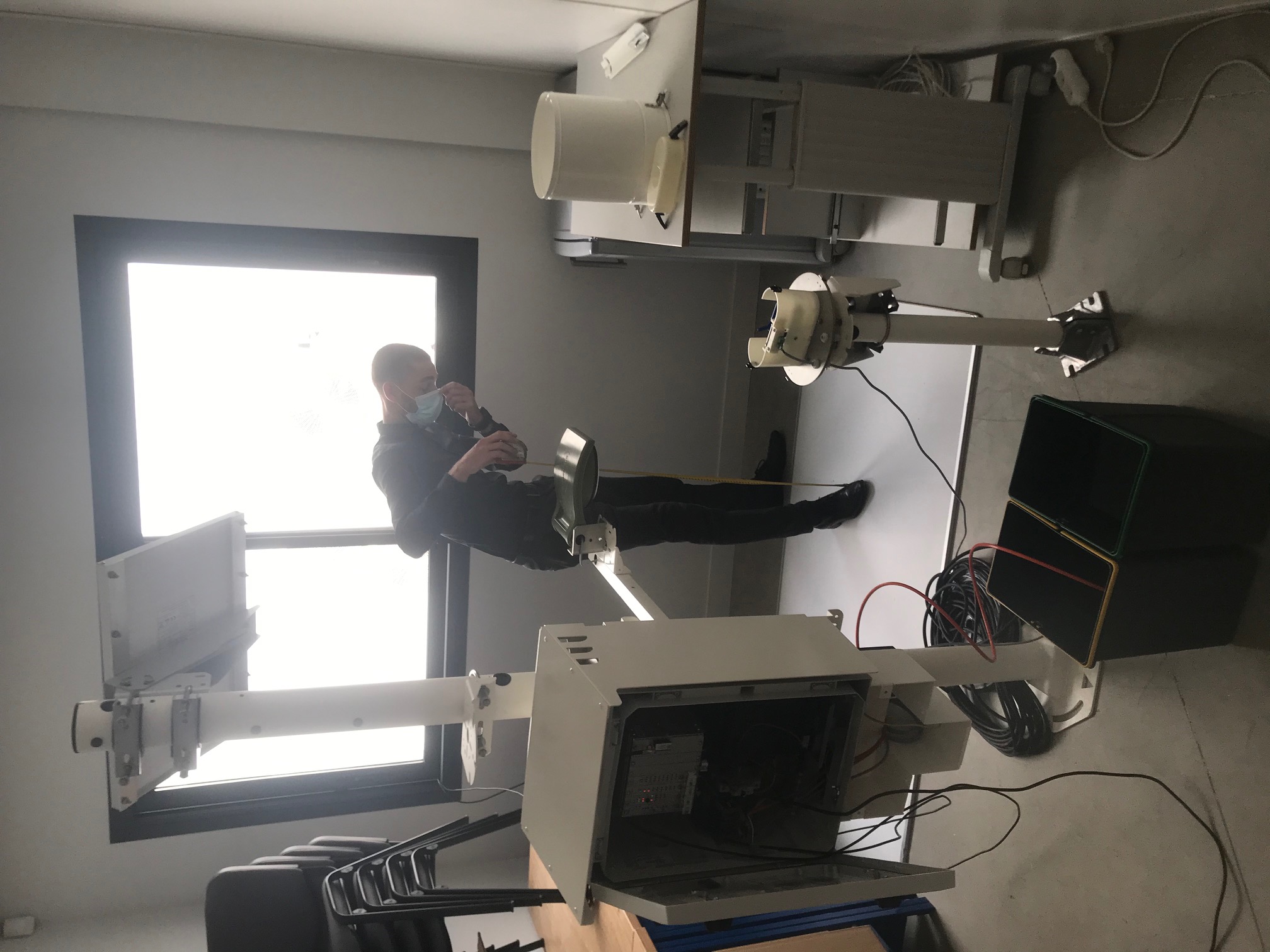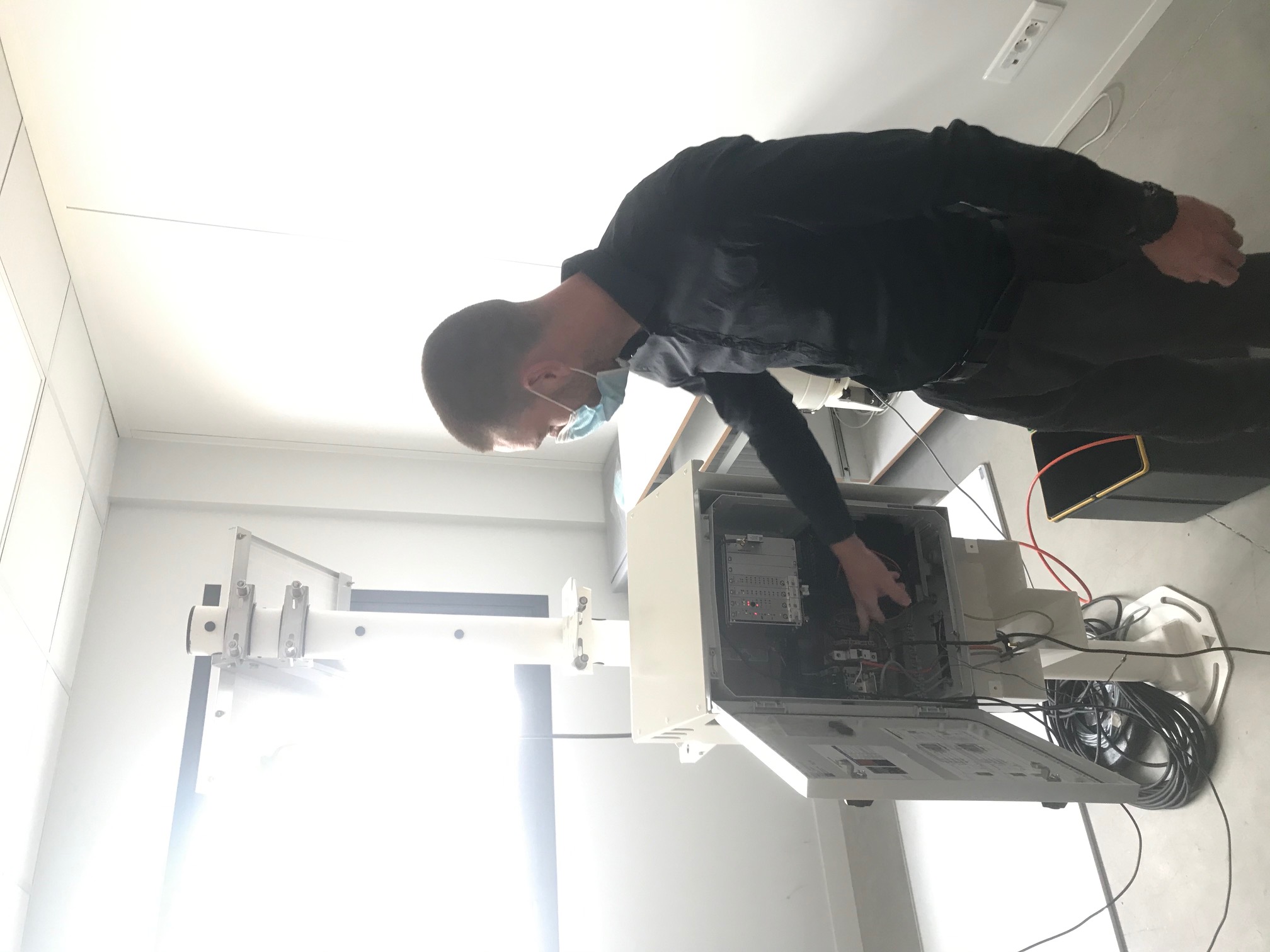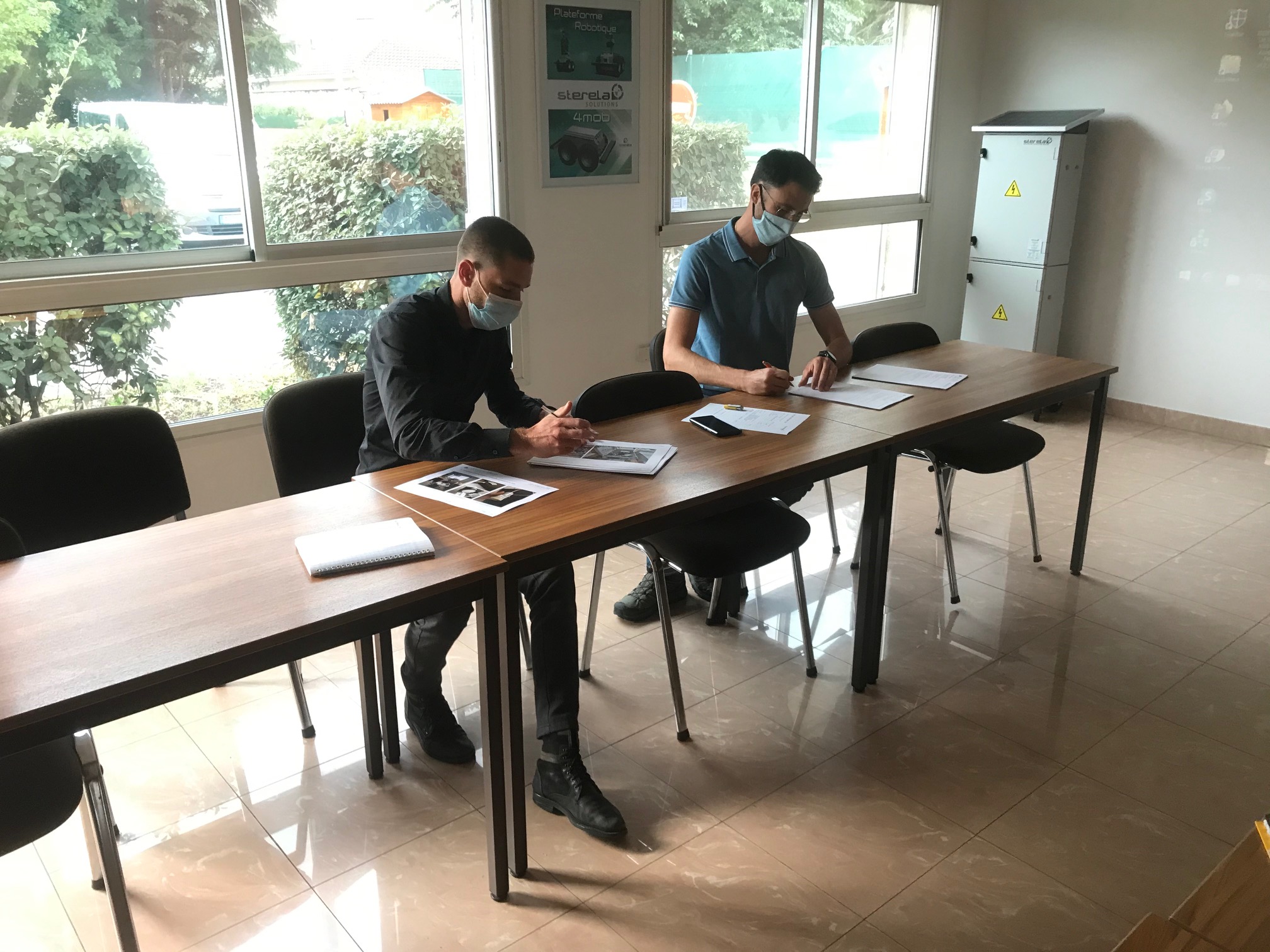 Voltar
PUBLICIDADE