News
First launch of weather balloon!
2022-02-22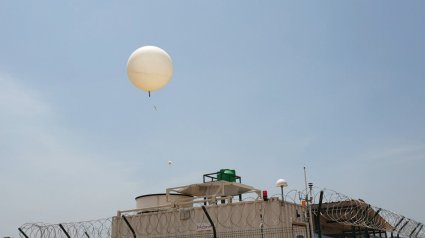 Atmospheric observation in Angola just took a big step forward with the first launch of a weather balloon from the brand-new station installed in Luanda by MFI teams, in collaboration with its partners SAGIM and METEOMODEM, respectively responsible for providing hydrogen production units and automated robotsondes. 
Since this founding event, a regular launch occurs every day at 12 AM UTC allowing INAMET to participate to the feeding of international databases in the field of upper-air observation, as well as perform corrections on the local Angolan model.
The implementation of this new atmospheric observation capacity is part of a broader effort included in the PMI Project to strengthen the global Angolan observation network, crucial component for high-quality meteorological services.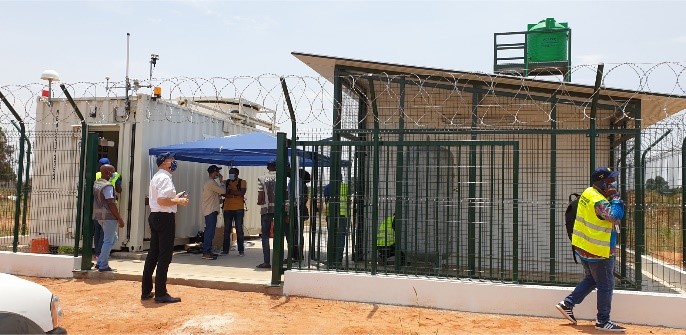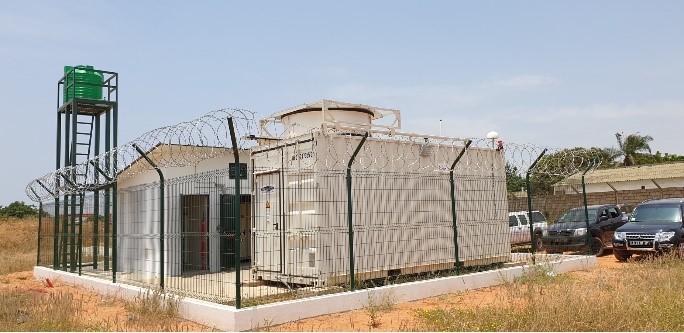 Voltar
PUBLICIDADE