News
OFF TO LUANDA!
2021-01-26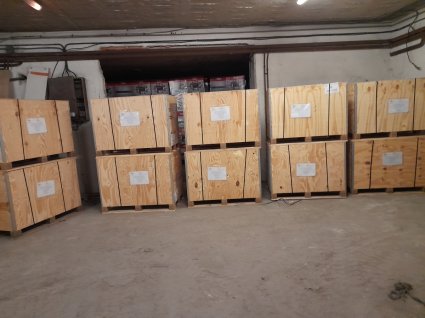 An important milestone is about to be reached for the PMI Project:
In a few days, the first shipment of equipment will leave from Toulouse and is expected to arrive soon in Luanda !
The goods (mainly observation and IT equipment) will be travelling by boat.
As they are fragile and sensitive to humidity, they have been packaged with great care: each equipment has been wrapped in airtight protective covers and then locked in wooden crates, themselves put in massive containers.
The figures related to this shipment are pretty impressive! In total, it represents:
>> Total weight: 71 tons
>> Total volume: 399 m3
>> Number of boxes and pallets: 220
Two other expeditions are planned as part of the PMI Project and will take place in the coming months.
Until then we wish a safe trip to this first shipment!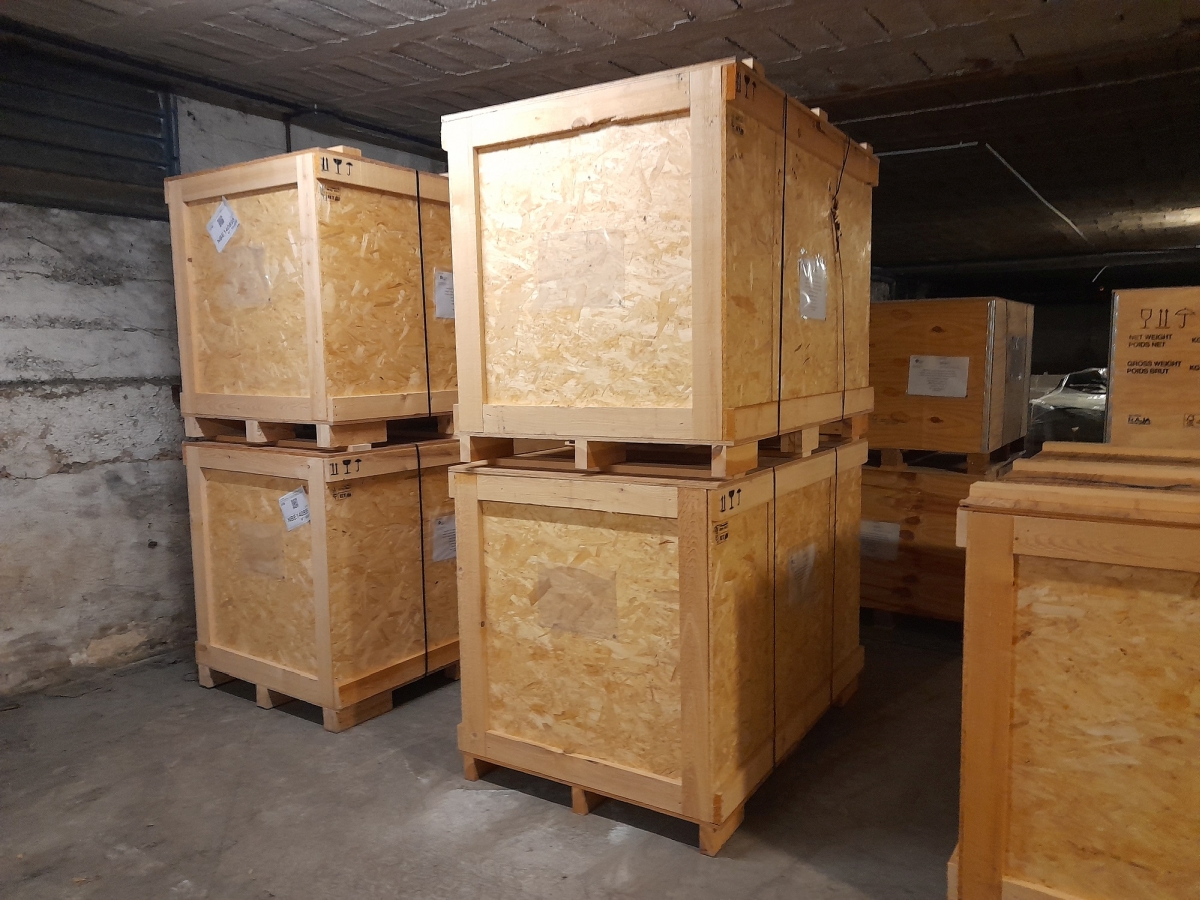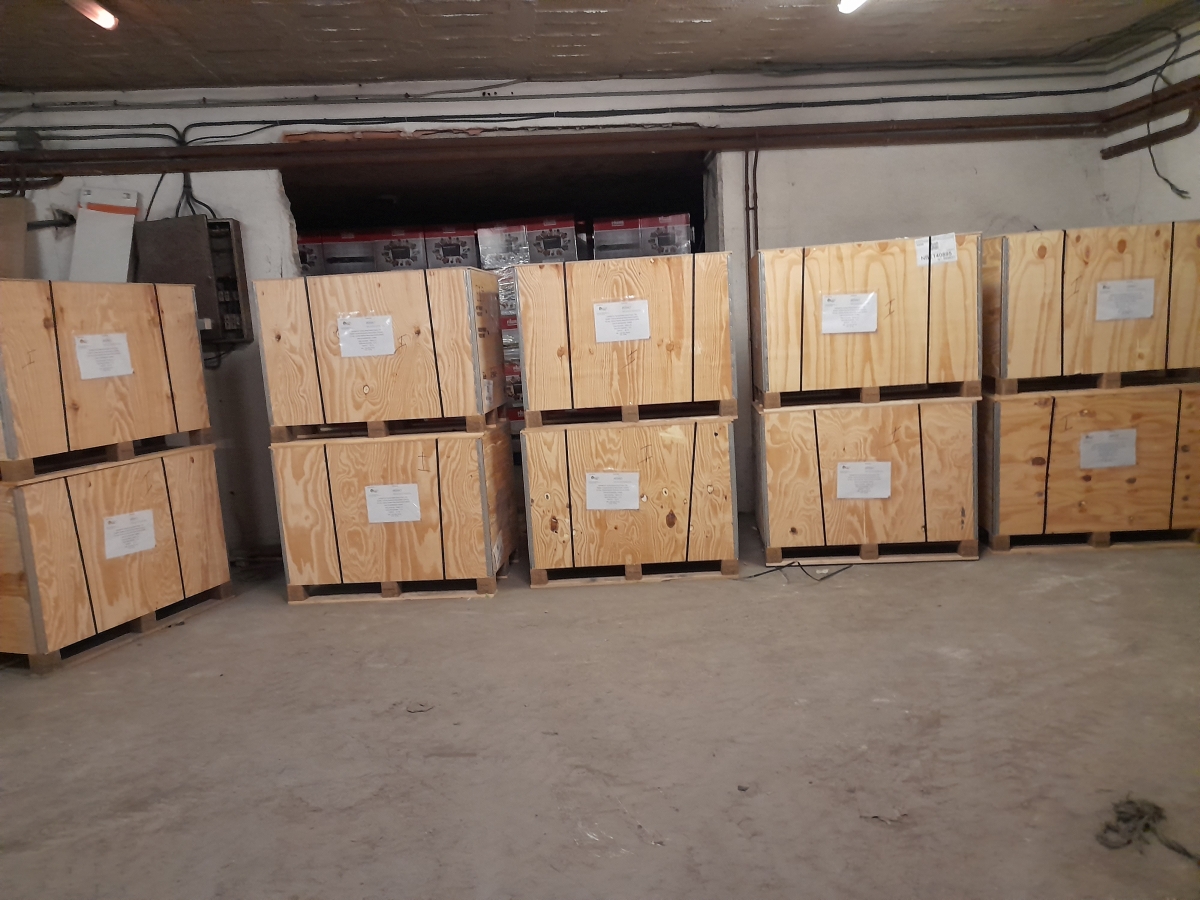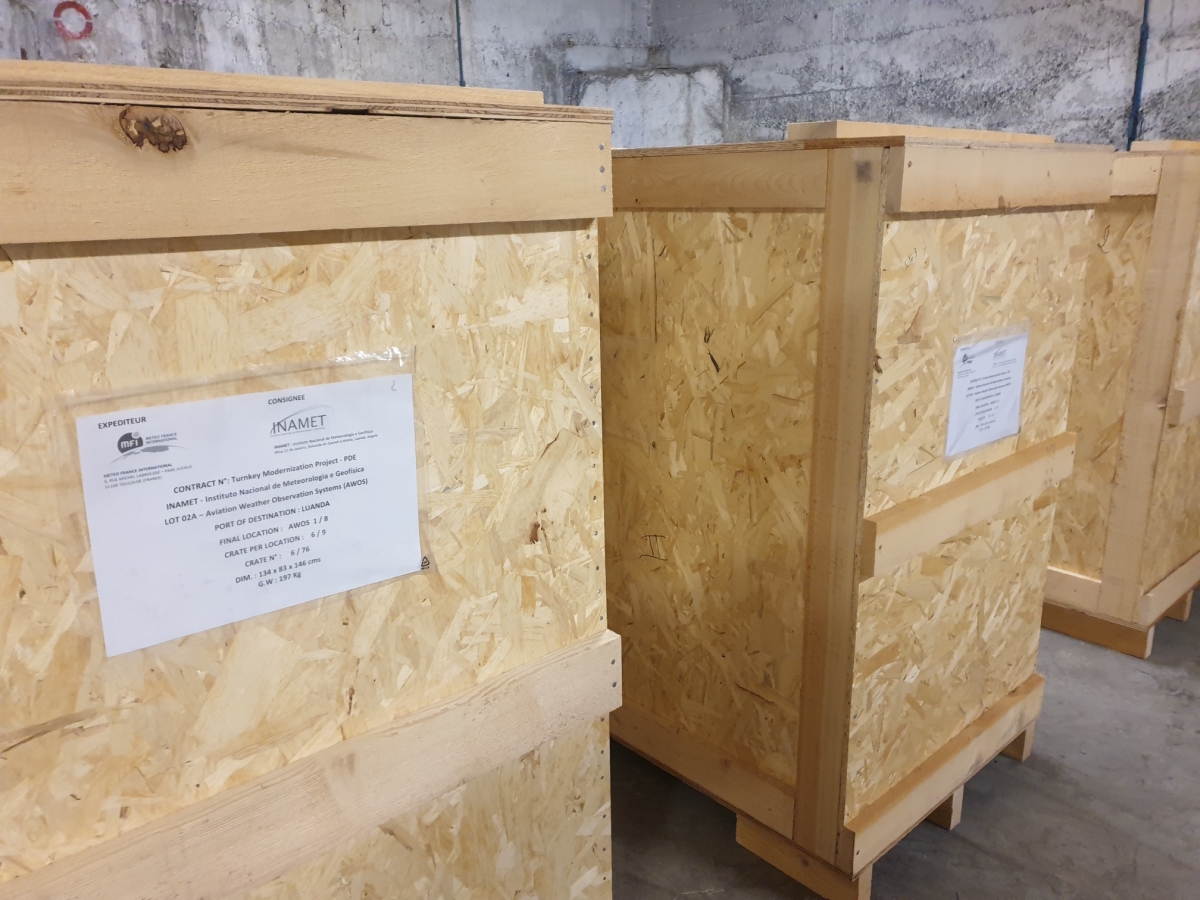 Voltar
PUBLICIDADE