News
SWITCHING TO « ON-SITE IMPLEMENTATION » MODE!
2021-06-04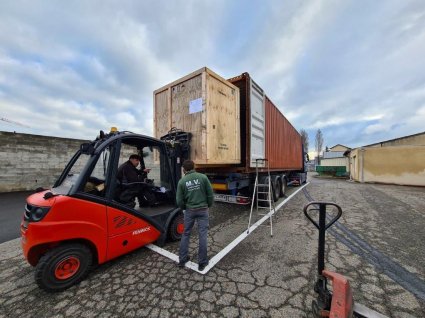 Factory engineering activities are mainly behind us, and our eyes are now gazing towards Angola to engage in an exciting installation and implementation phase. The prerequisite: the shipping and customs clearance of all equipment prepared and configured in France. After several weeks of boat travel, the first shipment containing mainly hardware and observation equipment (weather stations, lightning detection sensors, upper air sounding system, IT equipment and servers, etc.) has reached the Angolan coast mid-May.
Customs formalities are now completed, and the goods are currently being stored in a warehouse before being progressively dispatched to INAMET's headquarters, or other implementation sites.
During the month of June, different teams from MFI will follow one another in Angola to carry out the following tasks: set-up of a brand-new server room, configuration of all software and applications, installation of a wall of screens in INAMET's future Forecasting Room, etc. A busy program that will lead to the materialization of all the upstream engineering phases of the PMI Project.
The culmination of long months of preparatory work…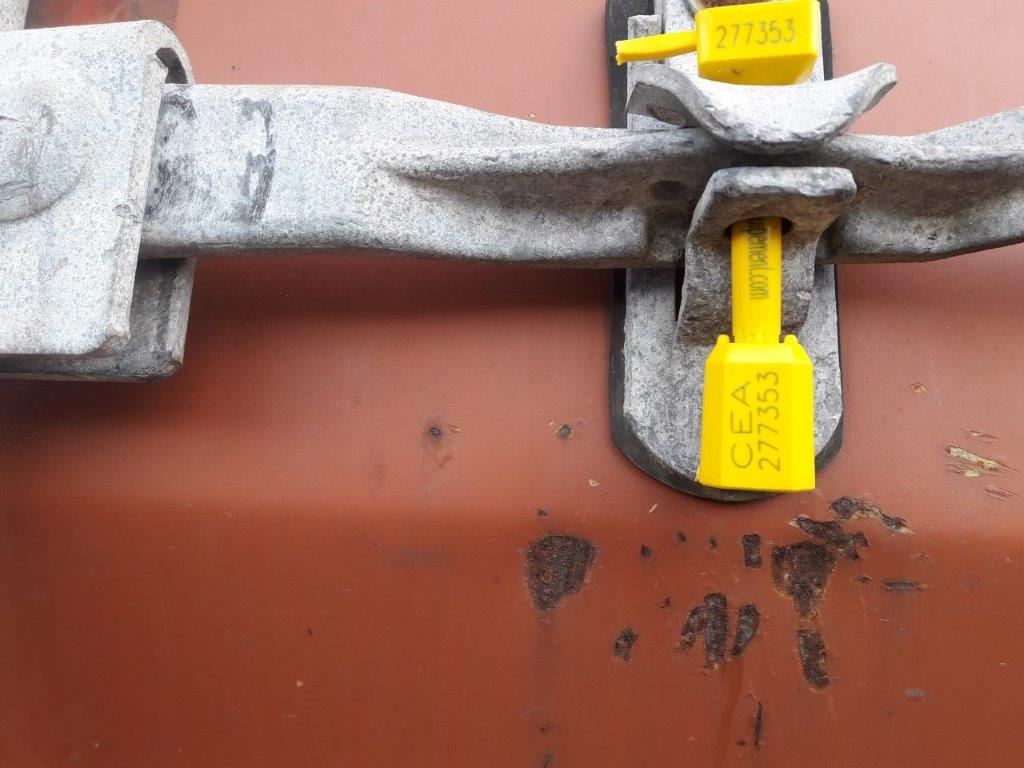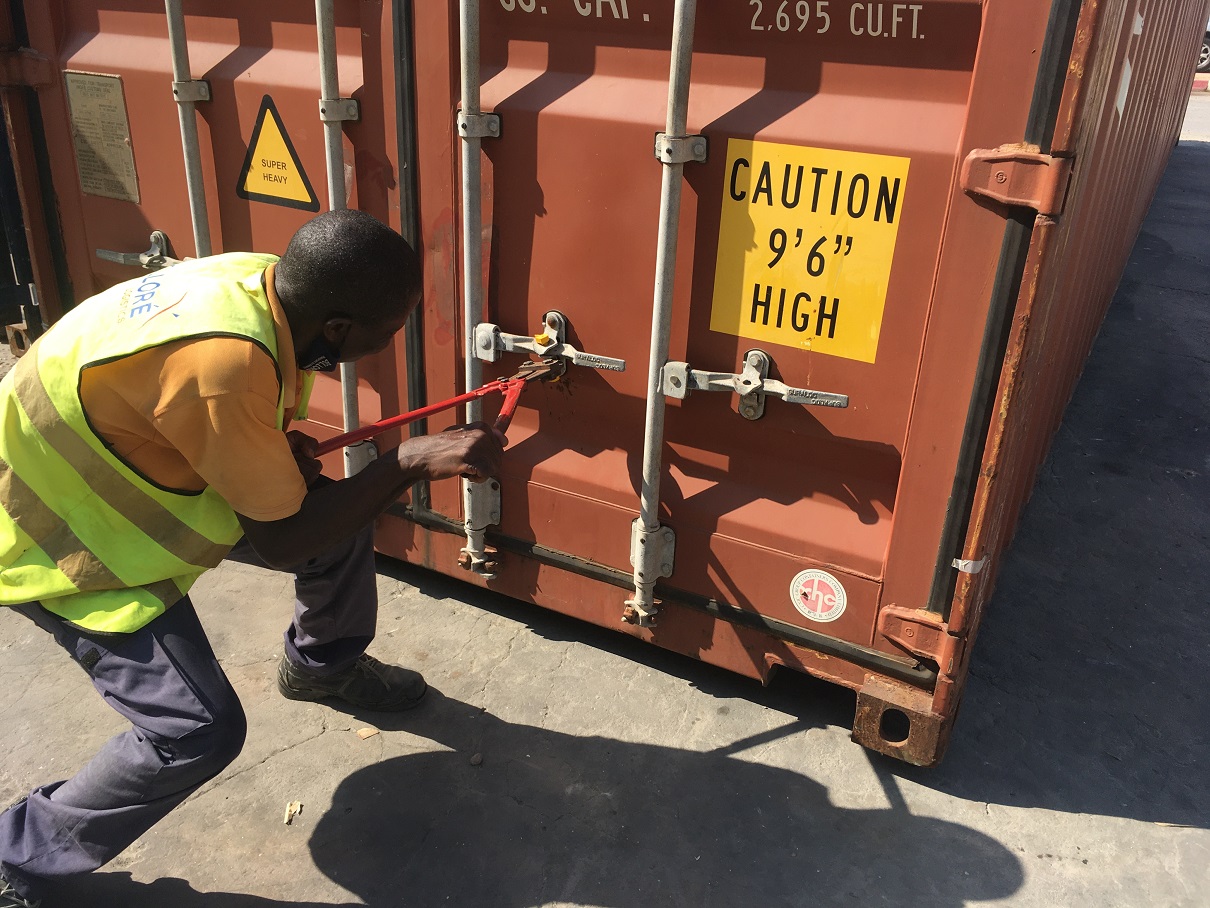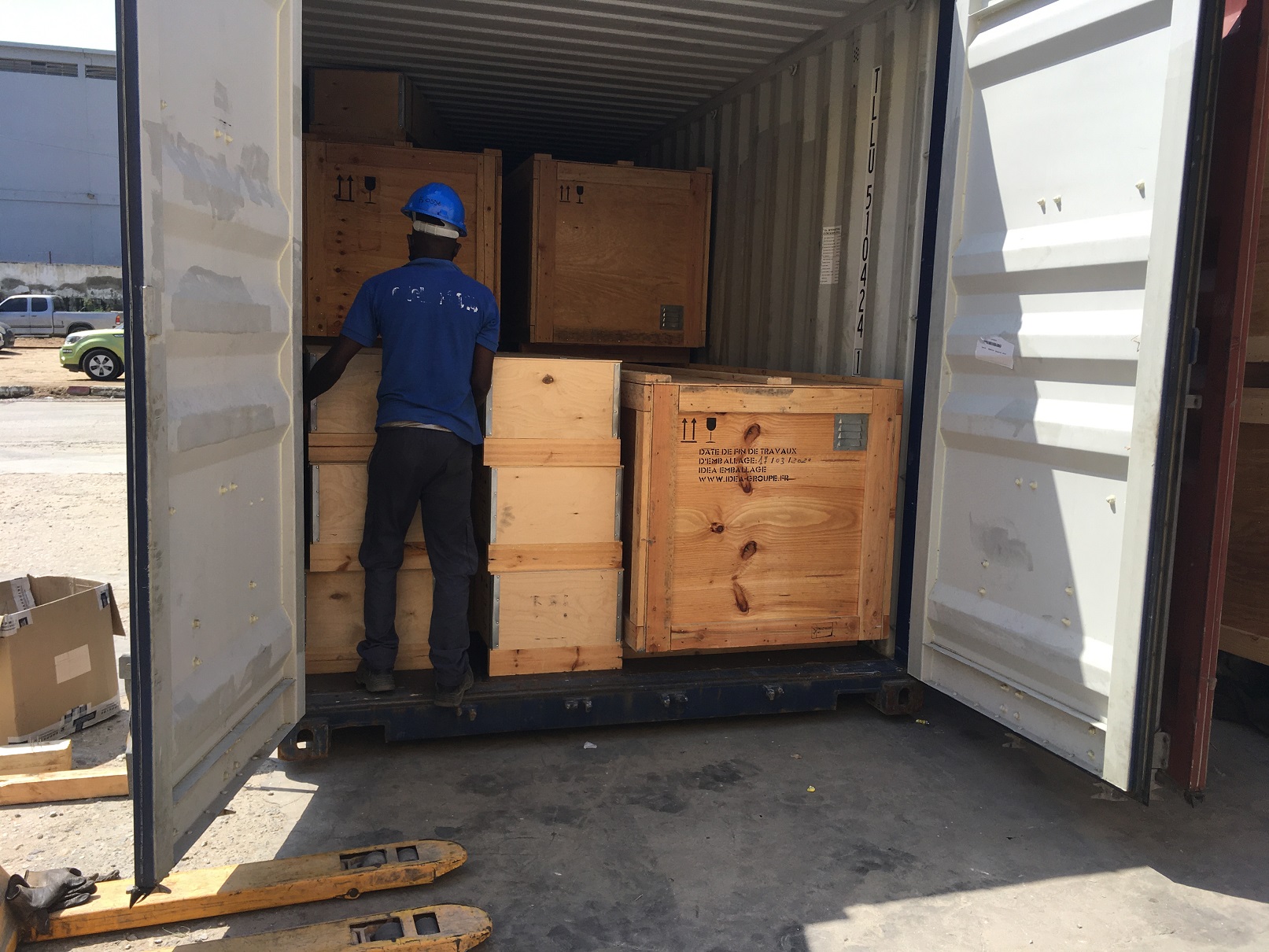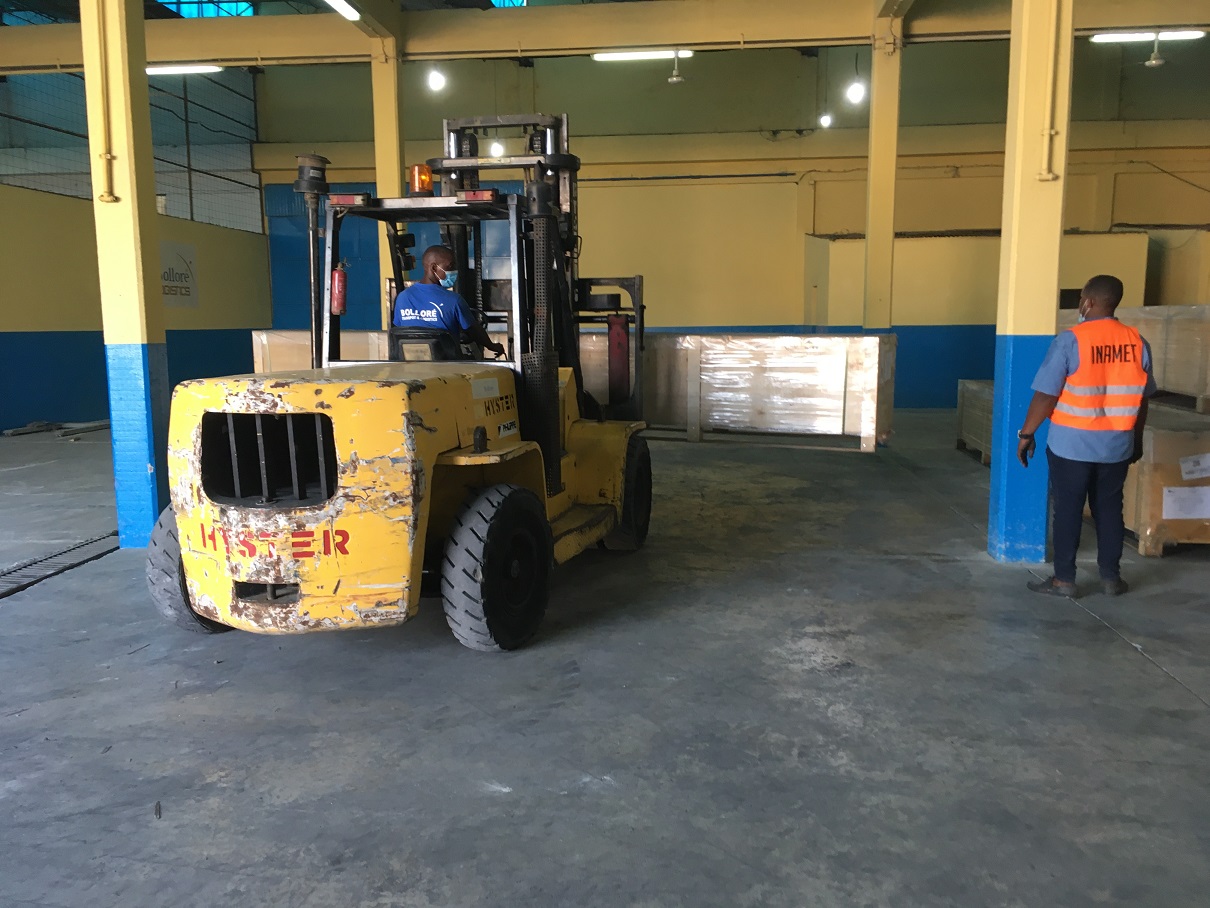 Voltar
PUBLICIDADE